The bag builder
---
Before we start the fun choose the ocasssion for your custom designed bag!!
---
---
Choose a themeEdit

Choose a party bagEdit

Let's add some fillersEdit

Time to add some sweetsEdit

My bag is ready!
Step 1: Choose a theme for your party bags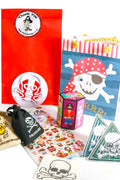 PIRATE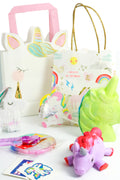 UNICORN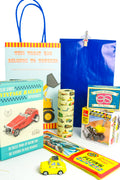 TRANSPORT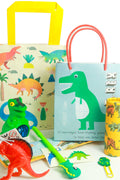 DINOSAUR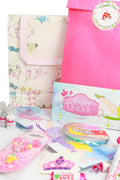 FAIRY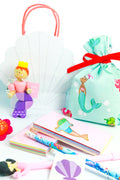 MERMAIDS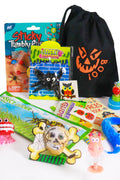 BUGS AND MONSTERS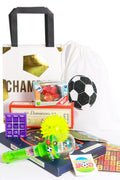 SPORTS AND GAMES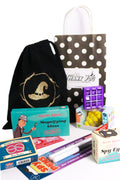 WIZARDS & SPY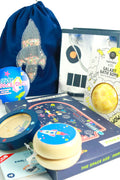 SPACE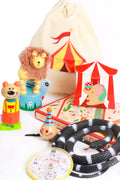 CIRCUS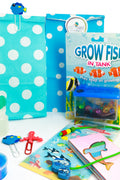 UNDER THE SEA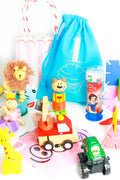 Little Kids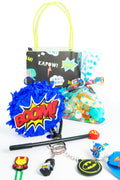 SUPERHERO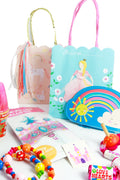 PRINCESS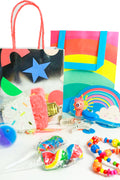 RAINBOW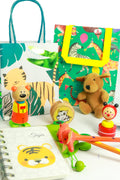 ANIMAL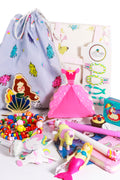 GLITZY GIRLS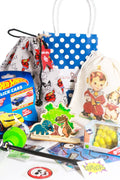 BOYS RULE
Step 2: Choose a party bag for your little guests......................... Note: (Fabric bags come filled while Paper bags come flat packed)
Step 3: Add as many fillers as you would like in your bag once finished you can go to the next step or add to cart for checkout.
Step 4: Lets add yummilicious candy to your bags
Choose the age of the childEdit

Add a holiday bagEdit

Choose activity booksEdit

Add puzzles and gamesEdit

Add wooden toysEdit

Add pocket money toysEdit

My bag is ready!
Step 1: Choose the age of the child that will be using the holiday bag.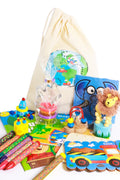 Age ( 0-2 )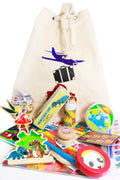 Age (3-5)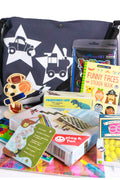 Age (5-10)
Step 2: Select a holiday activity bag for all your fun belongings, if you already have a bag simply choose the no bag option.
Step 3: Choose some entertaining activity books and stationary to keep your little ones entertained and busy.
Step 4: Add puzzles, games and activities for some fun learning.
Step 5: Our collection of wooden toys is exceptional, choose something classic that will be loved for life.
Step 6: Why not add some extra bits to make the fun last longer.
Choose the occasionEdit

Add giftsEdit

Pick a cardEdit

Make it specialEdit

My bag is ready!
Step 1: We have gifts for all occasions be it Christmas, Halloween or Birthday make the little ones day special on any occasion.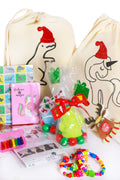 CHRISTMAS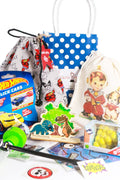 BIRTHDAY BOY
Easter egg - party bags | Pre Filled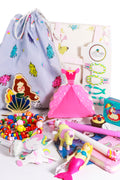 BIRTHDAY GIRL
Step 2: Time to choose 1, 2 or as many as you want lovely presents for that special little one.
Step 3. Now lets add a lovely card to your present and we will write your special note on it. If you would not like a card just go to the next step or add to cart for checkout.